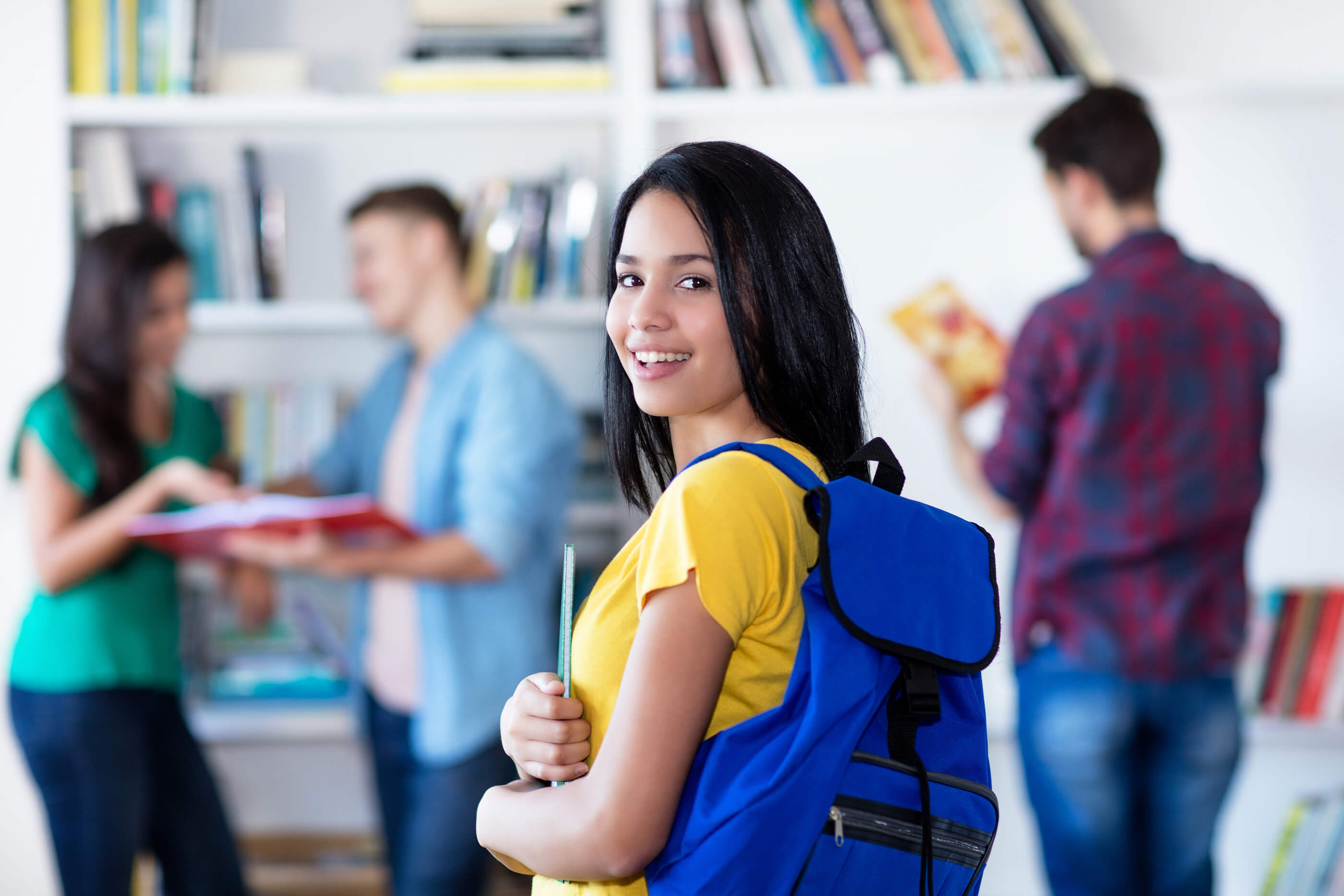 Driver's Education
Thanks to a partnership with Driving-Tests.org, the Piggott Public Library is happy to offer our patrons a free and easy way to access the online
test prep for students preparing for their AR driving tests!
---
CLICK THE UNDERLINED LINK BELOW!!
Visit our exclusive website, piggott.driving-tests.org, where you can choose from several different permit tests. No library card number or personal information is needed! This resource is also great for anyone looking to brush up on their knowledge of Arkansas traffic laws or interested in getting their motorcycle license or CDL's. A helpful FAQ section addresses questions residents might have about visiting their local DMV, how to get a driver's license or permit, what to do when you move from a different state, and many other questions are answered here.

Arkansas Regional Library
NARL is a consortium of public libraries from Clay, Greene and Randolph Counties. The regional library allows for the pooling of resources to better serve the three counties.
The Gateway Project
The Gateway Project is a collection-sharing program for Northeast Arkansas Libraries.
The program provides a public library service to Northeast Arkansas residents without charging a non, resident fee to patrons outside a library's service area.Gateway cardholders have reciprocal borrowing rights at all participating libraries, giving them access to an ever larger span of resources.